Fast Simon JavaScript SDK Library
For developers seeking to integrate best E-commerce collections, filters, search, personalization and merchandising into their Frontend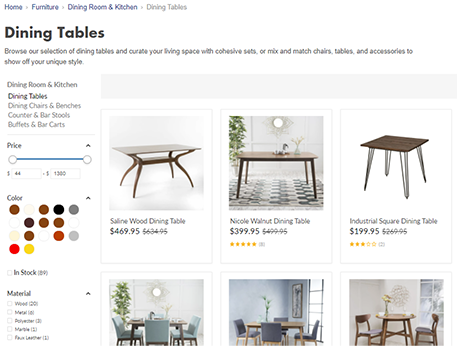 Best of Both Worlds: Front End Freedom for Developers & Full Control for Merchants
The Fast Simon platform provides merchants a self-managed dashboard to create merchandising campaigns, manage Visual Discovery and gain actionable Impact Analytics.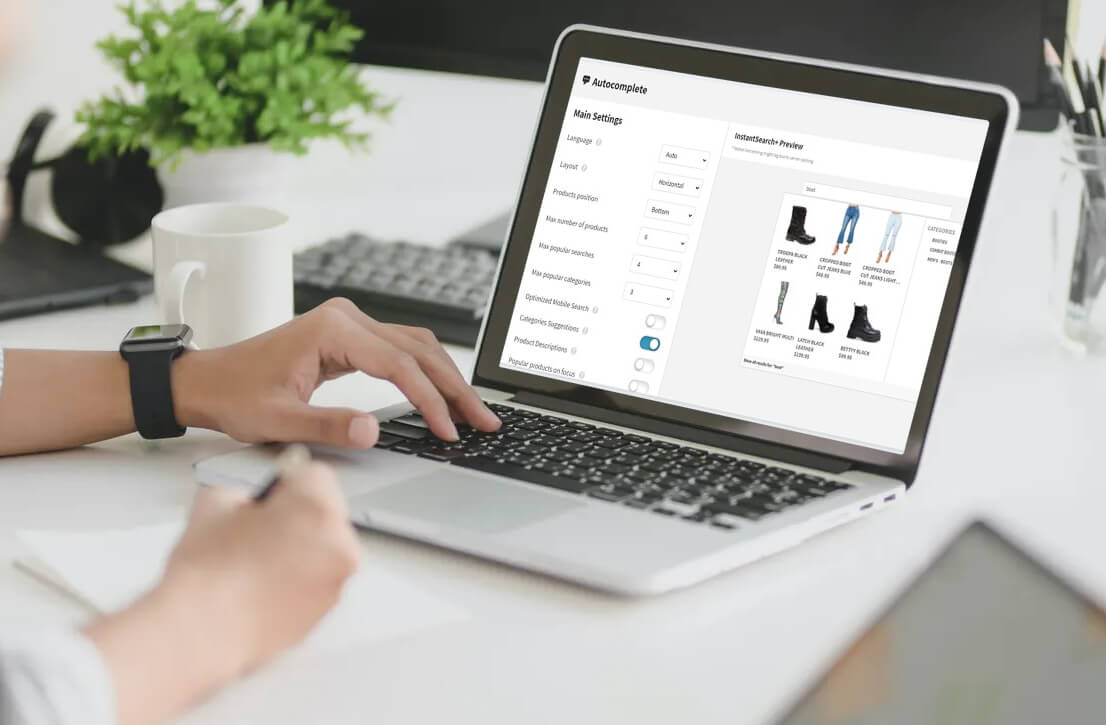 Frictionless Integration with Headless Commerce
Fast Simon provides the complete platform for mobile, custom front end, and headless implementations with a combination of API, SDK, and Dashboard.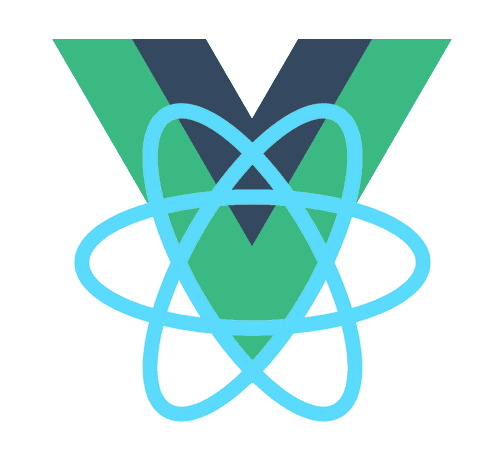 React.js / Vue.js ready
The full power of our platform to any eCommerce front end.
This includes AI Search, Smart Collections, AI Merchandising, Personalization, Upsell & Cross-Sell Product Recommendations as well as AI Visual Discovery